ATTENDANCE
Students are expected to attend all the classes according to time table of the Institute. Minimum physical attendance required is 80% by the UBTER. Any student not fulfilling the required attendance may be debarred from appearing the examinations.
DRESS CODE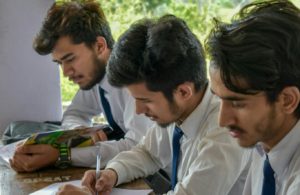 We believes that a dress code helps in creating a sense of uniformity in an institution which is inhabited by people belonging to diverse cultural and economic backgrounds.
Hence, students are required to adhere to the defined dress code while engaging in academic activities in the campus such as attending lectures or working in laboratories.